Greetings and welcome!
We had a very warm fall, but that has now come to a screeching halt. Last week the temperatures dropped significantly and we got about 4″ of snow. The ground was not frozen yet, but it is starting to freeze.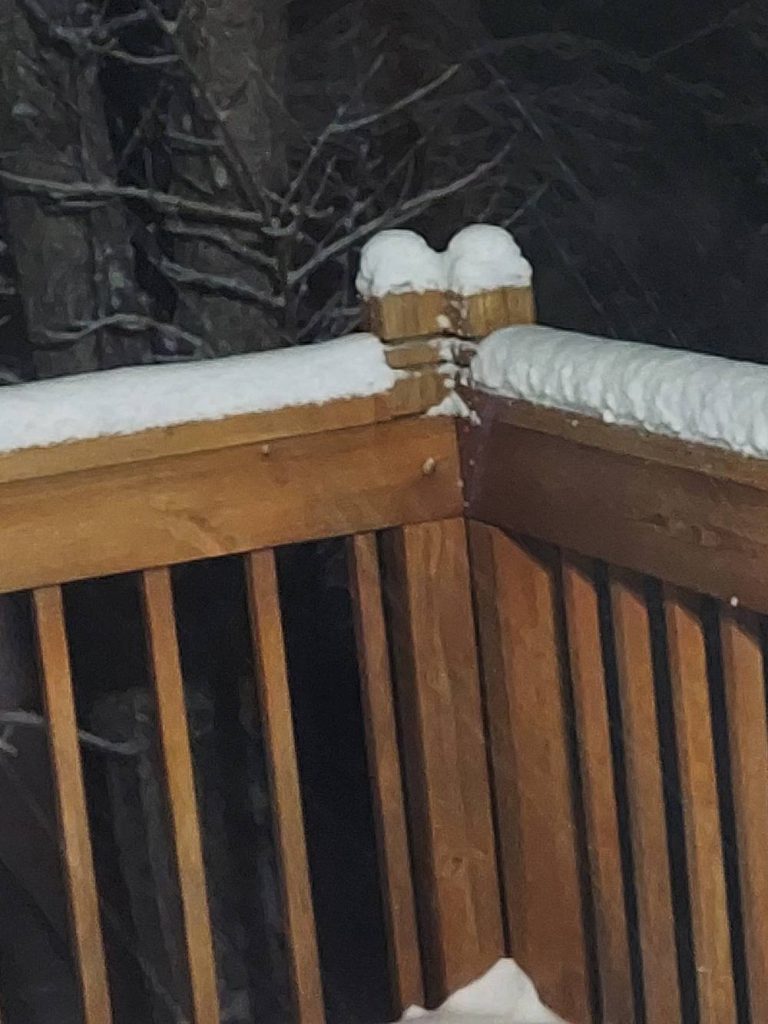 We are expecting even colder weather over gun deer season with low 20s for high temperatures and single digit temperatures overnight. The lakes just started to skin over with ice. Again that will progress over the weekend.
We have the vintage show coming up. As always it is the first Saturday in December.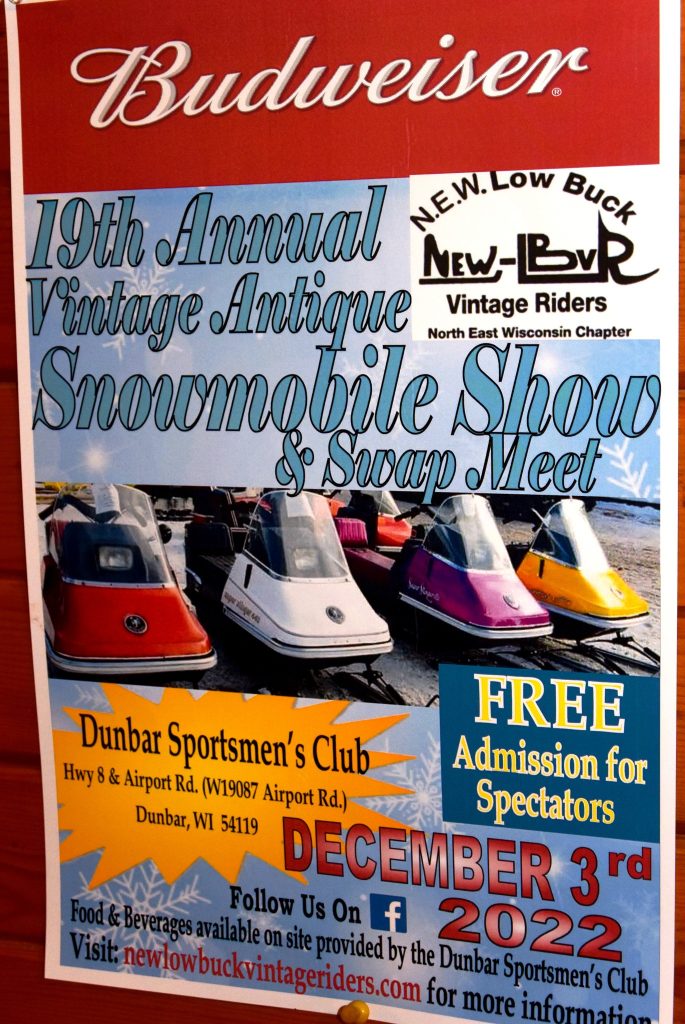 That's it for today. Have a good fall and thank you for visiting!
RJB