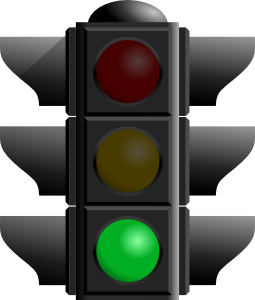 Greetings and welcome!
It was a very busy night at work tonight and work took me away from talking to a lot of groups of riders that came in for dinner. I did manage to talk to about four groups and they all used the same word, excellent,  when asked about the trails.
The ride home crossed a few trails and they all looked great. There is definitely ample snow. Now it up to the classic battle between the riders building whoopties and the groomers knocking them down.
You will want to bring your warmest gear, Friday and Friday night look very cold. Saturday should be in the teens, and Sunday maybe even the 20s.
Like i said on Facebook, I can sum it up in two words… Saddle up!
Here is the first BSP visitor picture of the weekend as these guys settle in for some pizza & beer after a great day on the trails. Many more will follow.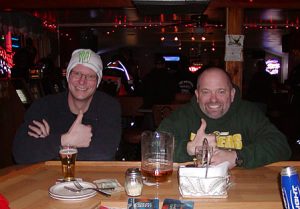 Thank you guys very much for visiting, and it was great meeting you!
RJB