Greetings and welcome!
We had a busy weekend for the area snowmobile trails. People seemed to be enjoying the moderate weather and mostly nice trails. Thank you to all of the people that came to visit us at Rapids Resort.
We had about 2″" of snow last night.
There is a lot to question with the warm forecast for this week. There are also several light snow chances in there, so there is some hope of surviving the warm weather too. As I mentioned last week the forecast is often worse than the weather. All that we can do is wait and see.
Here are some pictures from Saturday. Thank you again!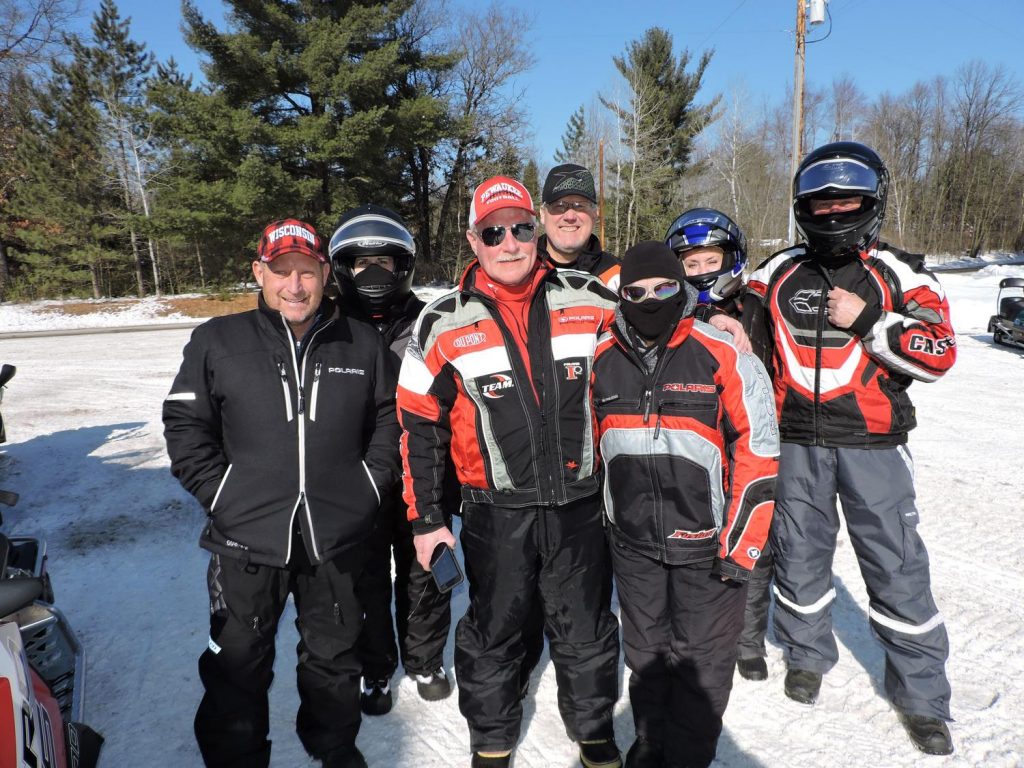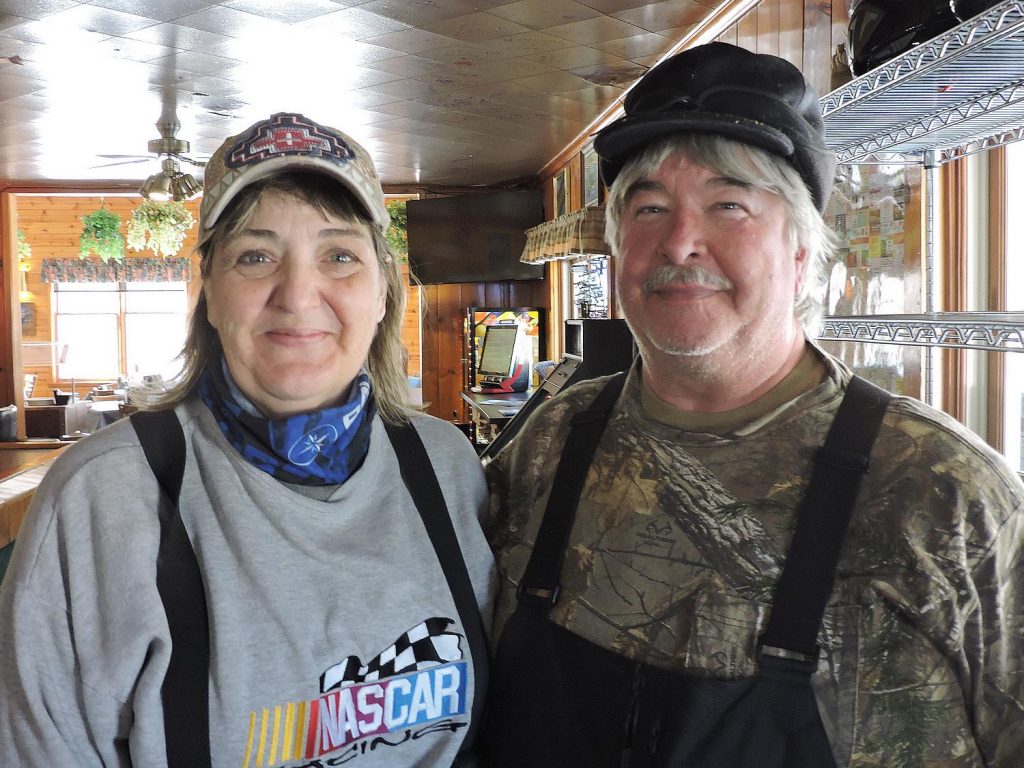 Have a good Monday and thank you for visiting!
RJB