Greetings and welcome,
I made my weekly run to Lakewood yesterday for supplies. It was a cold day, but the sun was doing its thing. Here are a few trail pix..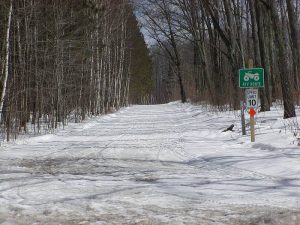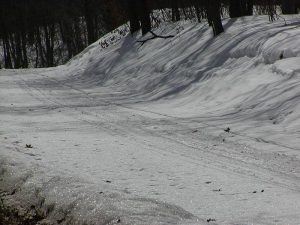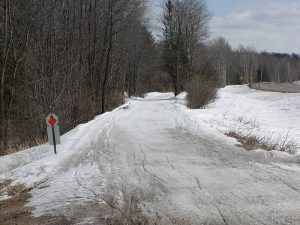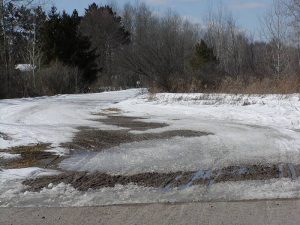 Here is the latest look at Thursday's storm.. So far it looks good as far as the path. I'd feel better about it if it were Thursday or if my Buy It Now button worked.

Next weekend is the indoor mini-golf tournament at the bars around Caldron and High Falls Flowages. That has been a fun event.   Click here for further details
That's news for this morning. Have a good Monday and thank you for visiting!
RJB