Greetings and welcome!
All that I can say is what a great weekend. I got to meet a lot of snowmobiling friends new and old at Rapids Resort and really appreciated it.
It is my Friday night after a very intense week that I wrapped up hanging out with snowmobilers, and now it is a snifter or three in front of the fire.. so I should keep it brief.
It is a very clear night of -8F with a big bright moon. I saw a little of the eclipse and it was very cool. Some of the best star gazing is on frigid nights.
I am going to have to look a little closer at the Tuesday storm. Right now my guess is 2-4 or 3-6 of fairly light snow. The TV says 5.6″ for Lakewood.
I really want to thank you guys for your support. One of you donated their shake of the day 6 pack to me ( Having one now, thanks!). A couple of others donated some gas money and a lot of you said thank you. I am flattered and very appreciative. That is very motivational. Thank you all.
On to the pictures!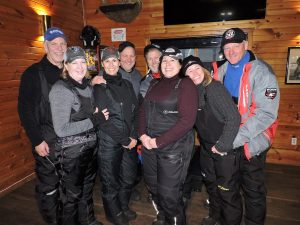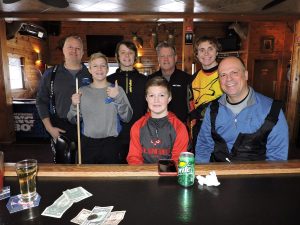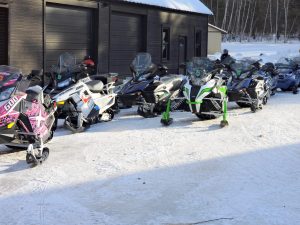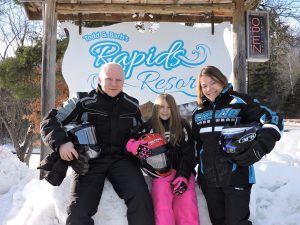 Have a good Monday and thank you for visiting!
RJB