Greetings and welcome!
It is not good news that I bring tonight.
Item 1) We hit 51 degrees today and it was off and on sun. Not good. I was in the shop all afternoon so I haven't seen what it did to the trails. I can tell you that the top snow by the shop was about as soft as Cool Whip.
Item 2) The storm outlook is still not good. In fact the NWS forecast went from about an inch of snow to less than 1/2″. At this point any surprises should be good ones.
Item 3) I am mostly done with the suspension rebuild. It is back in and I did a static track alignment. It needs finishing touches like double checking track alignment and basic stuff like gas and oil and a bath. I had enough for one day. It was a lot of  work but I have zero regrets. Now I know that it is rock solid under there. I am glad that I did it this year when I could still break stuff like this loose.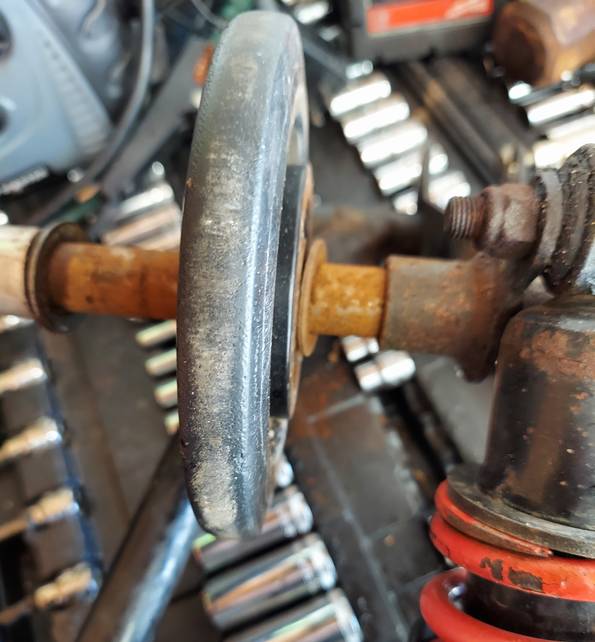 Have a good night and thank you for visiting!
RJB